Click on Add to cart button below shopping cart.
Purchased Meta4 Pictures do not have watermarks. Links to Meta4s provided on email once purchase is completed.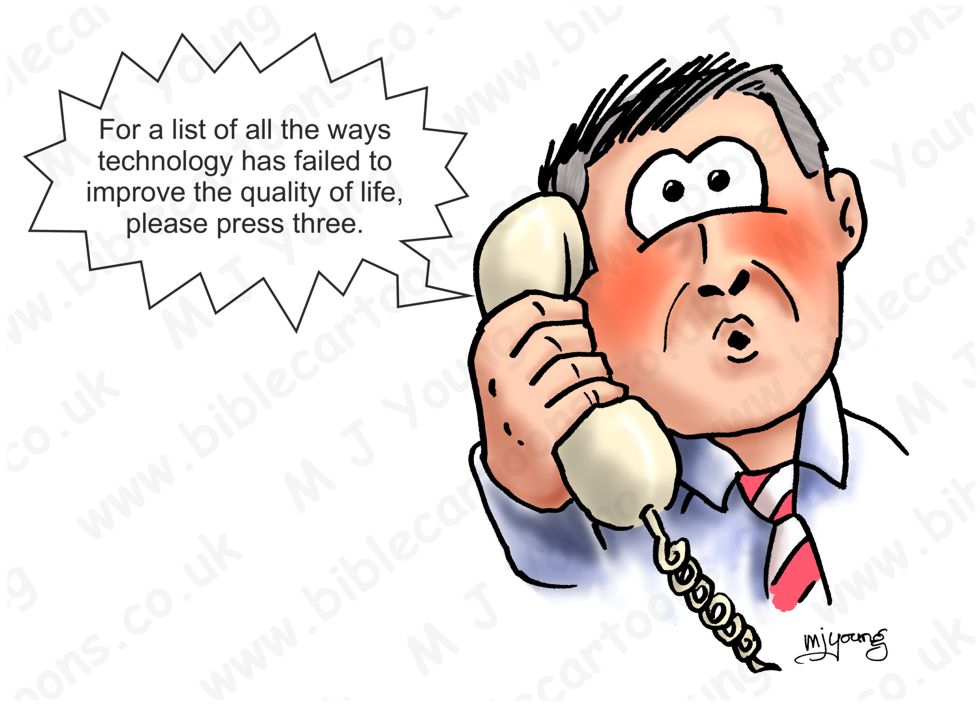 Bible code:
7500900301
Scene no:
1 of 1
Meta4 Picture Description
I like technology, if you're wondering, but when I read the quote below, it made me laugh, & I had to draw the cartoon!
"For a list of all the ways technology has failed to improve the quality of life, please press three." Alice Kahn, American writer.