Click on Add to cart button below shopping cart.
Purchased Meta4 Pictures do not have watermarks. Links to Meta4s provided on email once purchase is completed.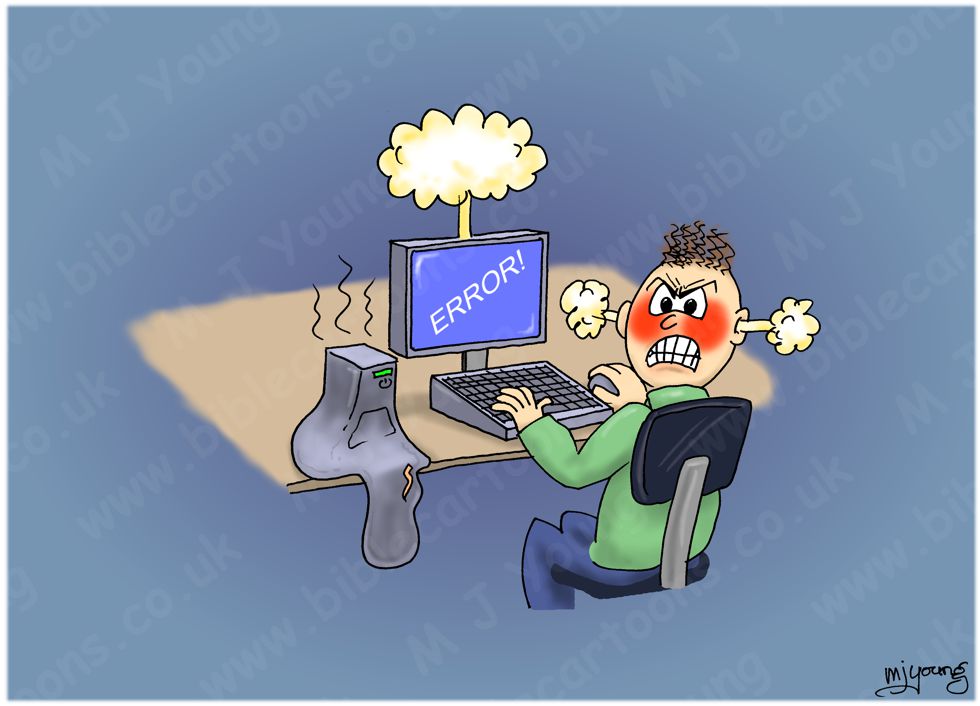 Bible code:
7500900401
Scene no:
1 of 1
Meta4 Picture Description
The caption that accompanies this cartoon is:
Failure is not an option… it comes bundled with the software!
When I read that it made me laugh, so I thought I'd draw the cartoon above.