Click on Add to cart button below shopping cart.
Purchased Meta4 Pictures do not have watermarks. Links to Meta4s provided on email once purchase is completed.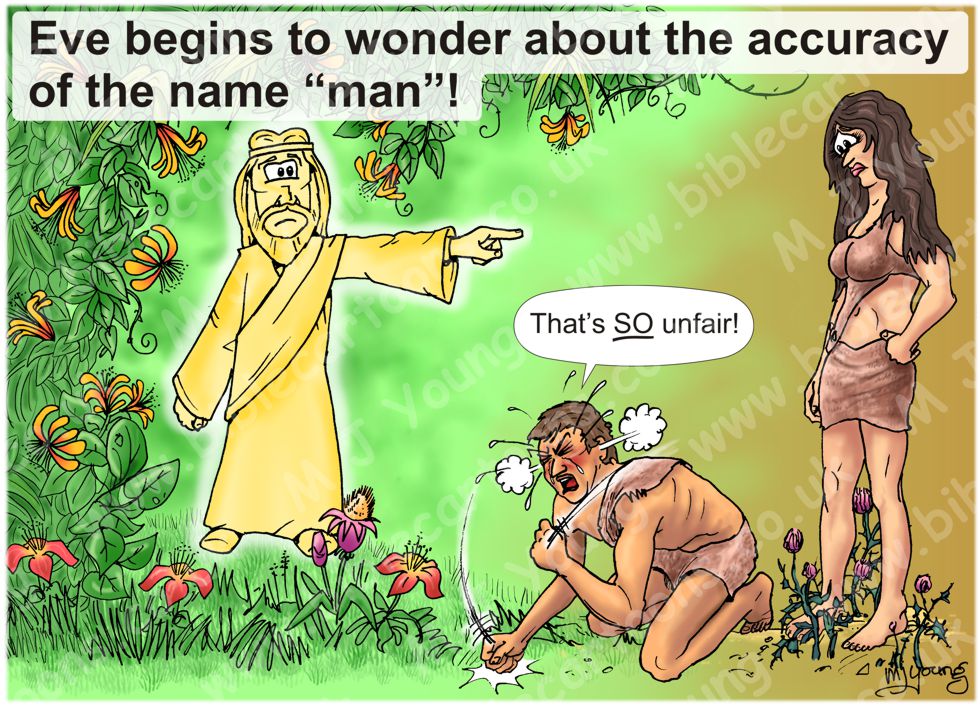 Bible code:
7500900201
Scene no:
1 of 1
Meta4 Picture Description
I drew the Genesis 03 – The Fall of Man – Scene 10 – Expulsion Bible Cartoon in May 2015. This is a tongue-in-cheek version of that cartoon, just for fun.