Click on Add to cart button below shopping cart.
Purchased Meta4 Pictures do not have watermarks. Links to Meta4s provided on email once purchase is completed.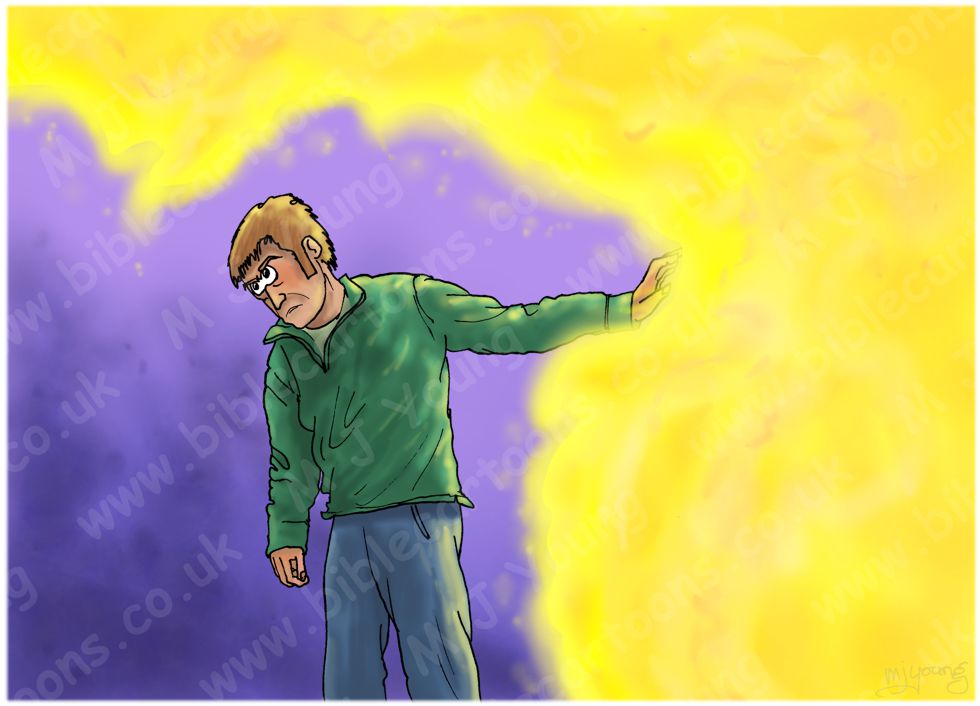 Bible code:
7500100301
Scene no:
1 of 1
Meta4 Picture Description
This picture is based on something I heard our preacher say at the church I attend. He talked about us asking God to be close, but really holding up our hands to keep Him at bay. I thought I would illustrate that point. In case you're wondering, the yellow glowing cloud in my picture is a representation of God.