Click on Add to cart button below shopping cart.
Purchased Meta4 Pictures do not have watermarks. Links to Meta4s provided on email once purchase is completed.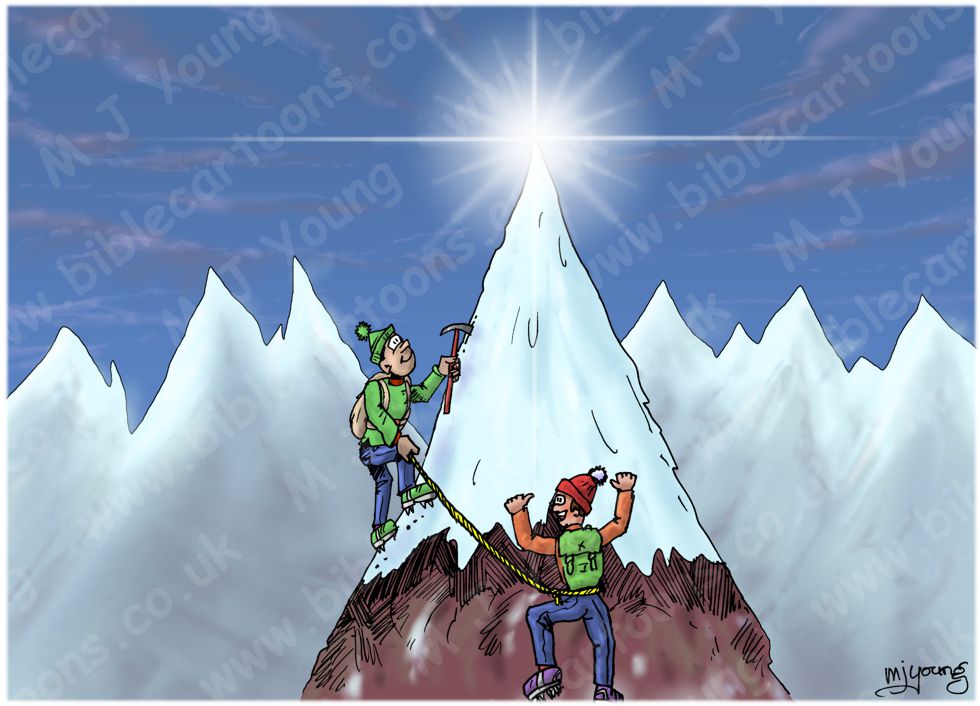 Bible code:
7500100202
Scene no:
2 of 2
Meta4 Picture Description
This picture is similar to the previous, but in this one there are two mountain climbers. This scene is about helping each other get to the summit.