The GDPR Police have been... possibly!
---
Posted 07 Jun 2018
Well, the EU's GDPR (General Data Protection Regulation) start date of 25th May 2018 has been and gone. I've made every effort to become GDPR compliant that I can think of. Here's my Bible Cartoons (BC) efforts so far:
I've been in contact with marketing experts and advisors, to make sure we're all set for

GDPR

.
Bought new encryption software to keep my customers details as safe as Fort Knox.
I've deleted any reference to anyone on my computers and shredded the free space on the drives, and generally tidying up my record keeping… so I hope that now no cyber-snoopers can cause a data breach.
I've updated the Bible Cartoons website with new Privacy and Cookie Policies, and added a Terms & Conditions Policy, and a Cancellation policy.
I've even added one of those Cookie Policy notices to the footer area of the BC website, that keeps being displayed on every website page no mater what a user does, and won't go away until you click the "Got it!" button!
I've created a MailChimp account and added our customers, then sent our an email with opt-out button in the footer, so anyone can delete themselves from our records.
Incidentally, MailChimp has focussed my mind on creating a quarterly newsletter to send out. That's great, since I've been thinking of doing that for years, but haven't ever got round to doing it – now I have! The newsletter will include copies of my latest Bible Cartoons, with links to see them in all their glory on the BC website.
The sign up for the newsletter appears on the footer of every page of the BC website too.
So far the GDPR police haven't stormed the building demanding to see my safe record-keeping…yet! Mind you, we did have a Police helicopter circle round quite low over us yesterday – maybe they have some remote sensing equipment on board that check your GDPR compliance from the air?!
So, having got that far with GDPR compliance, it must be time to actually do some artwork, mustn't it?! The only pictures I drew for the whole of last week were a thank you note for new sign ups to the BC newsletter, and a sign up couple – see below: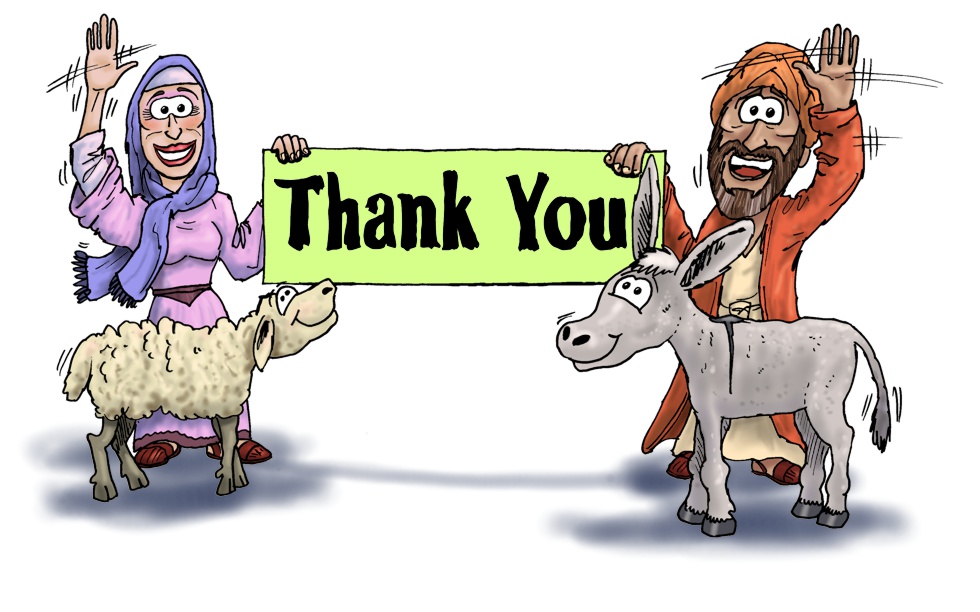 Thank you man and woman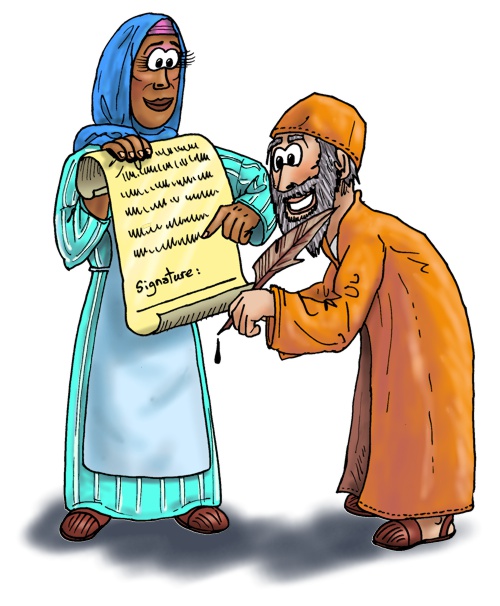 Sign up couple
So now I really must do some drawing – before I forget how to do it!!!
Comments
Comments are turned off for this article
---
Go to Blog Archive page