Click on Add to cart button below shopping cart.
Purchased Meta4 Pictures do not have watermarks. Links to Meta4s provided on email once purchase is completed.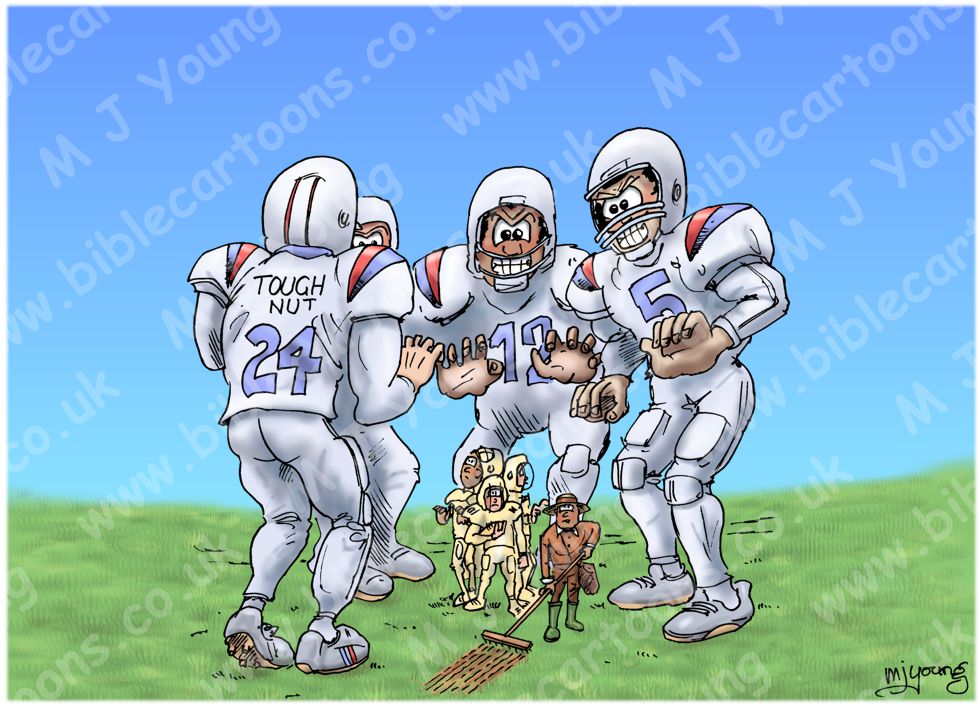 Bible code:
7500800201
Scene no:
1 of 1
Meta4 Picture Description
This metaphor picture comes from the Christian film "Facing the Giants" which we watch on DVD earlier in the year. At one point, a character named Mr. Bridges, a Christian prayer warrior, comes to the school to pray for the students. He comes into [American football] Coach Taylor's office to deliver a message from God. Coach Taylor then confessed to Mr. Bridges that he was doubting what God was doing in his life. Mr. Bridges then shares this metaphor:
Prepare your Fields for Rain.
Mr. Bridges: "I heard a story about two farmers who desperately needed rain.
Both of them prayed for rain, but only one of them went out and prepared his fields to receive it.
Which one do you think trusted God to send the rain?"
Coach Taylor: "Well, the one who prepared his fields for it."
Mr. Bridges: "Which one are you? God will send the rain when He is ready.
You need to prepare your field to receive it."
[Bold emphasis added by MY]
I liked the metaphor & will probably draw that too, but in the meantime here is a combination of the football story & farmer metaphor!
---
Sermon/teaching theme suggestions:
This picture could be used to talk about faith, from the perspective of whether or not we are positioning ourselves to receive God's blessing. Clearly one of the farmers in the story believed God would send rain, whilst the other only saw the lack of rain.
Perhaps persistence in prayer could be drawn out from the picture, along with the question "do we actually trust in God's goodness, despite the circumstances we face?"

---

You can read more on the subject of this metaphor in the BC blog by following the link below: