Success with mobile menu bar!
---
Posted 24 May 2016
I have been working on coding a mobile menu bar for weeks now. I thought it would be easy to copy someone's code from the internet & adapt it for my use… not so fast sonny! It has taken many trials & failures to finally get one that works. The poor iPad & my mobile phone have never worked so hard due to all this testing!
At last I have a mobile menu bar that works, so I am a step closer to making the Bible Cartoons website mobile-friendly.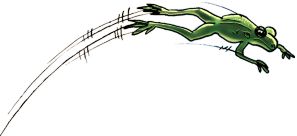 Comments
Comments are turned off for this article
---
Go to Blog Archive page